Know About The Unexplored Himalyan Destinations
Explore the world with Intense! We offer you a vast variety of tours of all types featuring both exotic and already well-known destinations, some of which are listed below.
All

Arunachal Pradesh

Bhutan

Darjeeling(WB)

Himachal Pradesh

Jammu & Kasmir

Nepal

Sikkim

Uttarakhand
let's go on an adventure…
Evolution happens when men and mountains meet. So, explore the world with intense! We offer you a vast variety of adventures of all types featuring...
Recommended Trips
Here are some of our recomended trips for the year.
What our customers are saying about us?
We never knew you could have a cordial relationship with a company until we experienced a tour from Trance Holidays. Right from the beginning, we were given full support of their guides, coordinators and  other representatives. We stayed in best […]
latest blog posts
Read our blog and get an update on every Trips and Tours.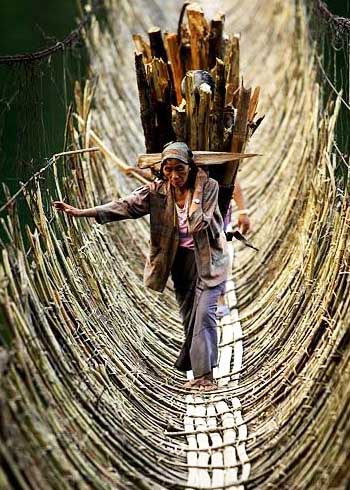 Virginal Arunachal Pradesh appears as a giant patch of green on the country's map. India's wildest and least explored state, Arunachal (literally the 'land of dawn-lit mountains') rises abruptly from the Assam plains as a mass of densely forested and […]